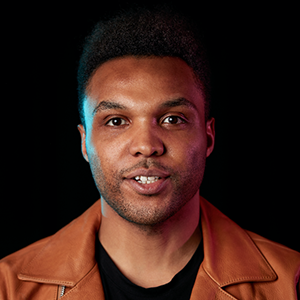 Alex Thomas
Co-Founder
Grierson nominated filmmaker, Fremantle 'Breakthrough Leader,' and co-founder of new indie – Milk First that amplifies diverse voices of the world we live in today.
Alex began his media career as a freelance multimedia journalist covering stories across all seven continents in the world – for NGOs such as UNICEF and publications like the New York Times.
Today – Alex specialises in warm – authentic, character driven documentaries, often exploring sensitive issues with hard-to-reach communities that rarely feature in mainstream media. .
In the midst of the global pandemic Alex decided to set up production company Milk First with good friend and broadcaster Ayo Akinwolere – the gamble paid off when Milk First was inducted into Channel 4's Indie Accelerator Program. Alex's recent productions include the highly commended; Yorkshire Cop: Police, Racism and Me (Channel 4)