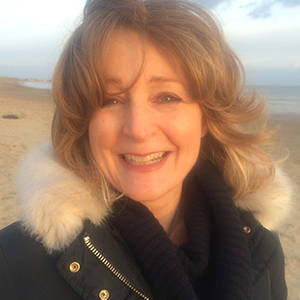 Clare Birks
CEO
Clare Birks is a highly experienced television executive with a career spanning both production and distribution. She has been CEO at multi award-winning Oxford Scientific Films since an assisted management buy-out in 2010. She is responsible for the strategic direction as well as the overall running of the company in addition to raising co-production finance and overseeing the commercial exploitation of the company's IP.
Co-production partnerships with the USA, Australia, Austria, Korea, Japan and most recently China have enabled the company to produce a range of premium factual content including global hit Meerkat Manor, Wildest Weather with Richard Hammond, Wild Tokyo, Magical land of Oz, China: Nature's Ancient Kingdom and The Secret Life of Our Pets. The company is currently producing a major blue chip natural history series for Disney+ as well as a feature length documentary about the sinking of the Rainbow Warrior for the BBC and ITV Studios Global Distribution.
Prior to this she worked extensively in drama for Southern Star, funding script development and brokering international co-production deals. She has also worked for a number of leading entertainment companies including RKO Pictures, Viacom and London Weekend Television.
She graduated from the University of Manchester with a degree in History