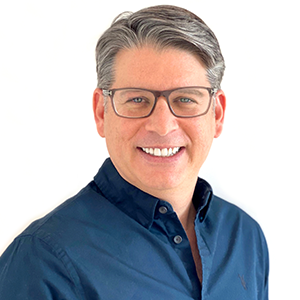 Edward Galton
Ed is the CEO of CAKE, a leading independent entertainment company specialising in the production, distribution, development, financing and brand development of kids' and family properties.
With over 25 years of experience, Ed has worked all over the world for leading producers and distributors including in Paris as VP of International Sales at Gaumont and subsequently as VP of Business Development for French animation house Xilam; in London and Hamburg as COO for Igel Media and in New York at Fox Lorber Associates as Director of International Sales.
Ed is Exec Producer on a number of kids' shows including the Emmy-nominated Angelo Rules, Mush-Mush & the Mushables, CBeebies' pioneering animated series Pablo, created, written and voiced by autistic talent and Angry Birds: Summer Madness currently launching on Netflix. Ed is also a Board Member of Animation UK.