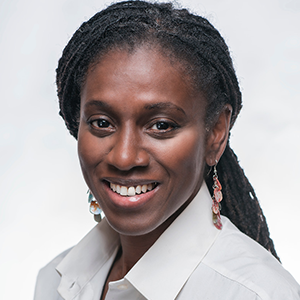 Jay Davidson
Planning Producer & Talent Manager
Jay Davidson - Award Winning Creative Content Strategist/ Content Development / Visionary.
Jay Davidson is a unique player in the content space spanning Music, Radio, TV and online. Kicking off her career in the music business at Kiss FM and at the renowned Hip Hop label Def Jam Recordings her career has spanned two decades half of which has been at the BBC where she launched 1Xtra before moving on to lead marketing campaigns and brand management for BBC Three, Comedy and Entertainment, award winning campaigns for Top Gear, Gavin & Stacey, Luther and Doctor Who. 
Not many content marketers have commissioning experience; as one of the successful applicants of BBC Content's inaugural Assistant Commissioner development programme, Jay led commissioning of the BBC Two/Four  'Black and British' season as well as gaining commissioning/Exec Producer credits for BBC Documentaries and BBC Music.  
Now working with disruptive startups in the content space. Jay – along with her formidable contact book  – is using her wealth of experience and knowledge to spearhead and develop some pretty exciting projects over the coming year.