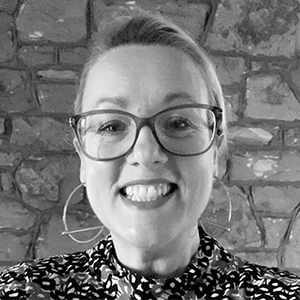 Karen Willis
Director of Development
At Collective Media, Karen oversees the unscripted development projects in documentaries, factual and fact ent formats, with a flair for supersizing projects in innovation, scale and ambition.
Karen is a development specialist with experience on both sides of production and commissioning. She started working in TV as a production secretary on the Esther Rantzen chat show "Esther" at the BBC, going on to produce and direct travel, food and makeover factual entertainment formats and documentaries while developing shows with multiple departments. After a decade she left to join Discovery Networks to run the commissioning development team.
Development is her passion, and Karen has led creative teams at various sized production companies, including Whizz Kid Entertainment, IWC, and Pioneer Productions. Whether helping people find love, making money, packing the brave off for extreme far-flung adventures, getting under the skin of the human body, to racing the eclipse with an astronaut, her career has rarely seen a dull moment; and she wouldn't change a thing.