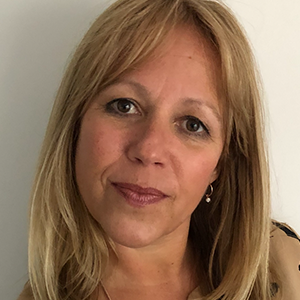 Karen Young
CEO
Karen is a Media and Industry professional with an established background in Sales and Marketing and whose experience spans twenty-five years in the Distribution sector.
Since starting Orange Smarty in 2013, Karen is delighted to have seen her vision become a reality. The company has quickly established itself as one of the leading independent funding and factual specialists and boosts a catalogue of over 2000 hours of quality content including, A Place in the Sun, Michael Palin in North Korea and a substantial Royal Collection.
The company regularly delivers bumper sales to its Producer partners and has invested more than a million in content finance since its inception.
Billing itself as 'Different from the Rest', the company offers a Smart Choice for Smart Content