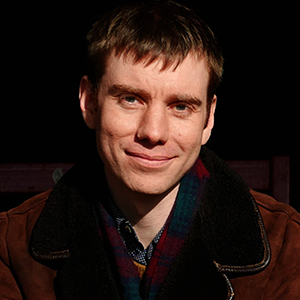 Louis Bamber
Joint Managing Director
Louis is a founding partner at Button Down. Specialising in factual TV as well as branded content, Button Down are a rapidly growing indie based in York. They are recent beneficiaries of Channel 4's Emerging Indie Fund and the BBC's Small Indie Fund.
A producer and director by trade, Louis has recently overseen Button Down's six-part documentary series 'Brickies' for BBC Three. He has directed much of Button Down's documentary output, as well as campaign films for brands and platforms such as Cadbury, Accenture, Blast Esports, Wired, Stylist, The RFU, GoDaddy and British Triathlon.
Prior to forming Button Down, Louis was a producer at VICE, working on award-winning broadcast programming and high-profile branded campaigns. He has also produced and directed extensively for IMG, and began his career at BBC. He is an alumnus of the Edinburgh International TV Festival's 'Ones To Watch" scheme.