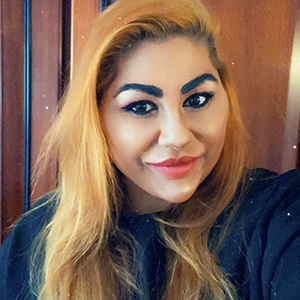 Ruchika Tagore
Development Executive
Ruchika worked in production for seven years before making the switch to development.
With nearly ten years Development experience she's worked at a range of companies creating formats that span many genres.
Commissions include: Angels of the North, Beauty Blow Out, You vs Chris and Kem, StevoTheDadMan, Mukbang Dates and Springtime on the Farm, to name a few.
Company credits include: Objekt Films, Twentysix03, BBC Entertainment, ITV, Daisybeck and Thames.
Over the last few years she's focussed on youth skewing formats and reality for digital channels, SVODs and online social media platforms.
She's an ideas machine who's determined to make an impact on our screens.
Now based in the North West she is currently working as development executive at Bandicoot with her priority being finding the next wave of reality casts and precincts.
She is hugely passionate about the Digital landscape and honoured to be on the judging panel.