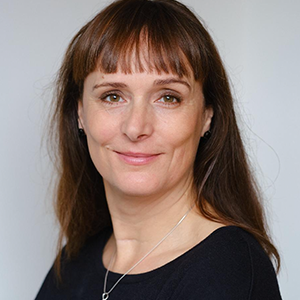 Serena Kennedy
Line Producer/Head of Production
Serena's credits span highly acclaimed and award-winning cinema and tv feature documentaries, current affairs, documentaries, observational documentaries, docu-drama, daytime, features, fact-ent and children's documentaries.  
Most recently she was Head of Production/Line Producer on Adam Wishart's multi award winning '9/11: Inside the President's War Room' (BBC/Apple TV+). And before that, Edgar Wright's 'The Sparks Brothers' which premiered at Sundance. She also line produced the Channel Four fast turnaround series in response to the killing of George Floyd, 'Take Your Knee Off My Neck'.   
Since becoming freelance in 2011, Serena has worked as a production consultant, documentary line producer and interim head of production with a number of companies including Wish/Art Films, Milk and Honey, the Bureau of Investigative Journalism, World Media Rights, Love Productions, Mediadante and Fuuse Films. She worked extensively with Drummer TV where she oversaw all their content for a number of years, production managing their single documentaries including the BAFTA award winning 'The Boy on the Bicycle' and 'Mumbai Street Strikers'.  
Before becoming freelance in 2011, Serena was head of production at RDF Television West and Maverick Television. 
Serena is the proud winner of the inaugural Grierson 'Hero of the Year' award, 2022.