BEST COMEDY PROGRAMME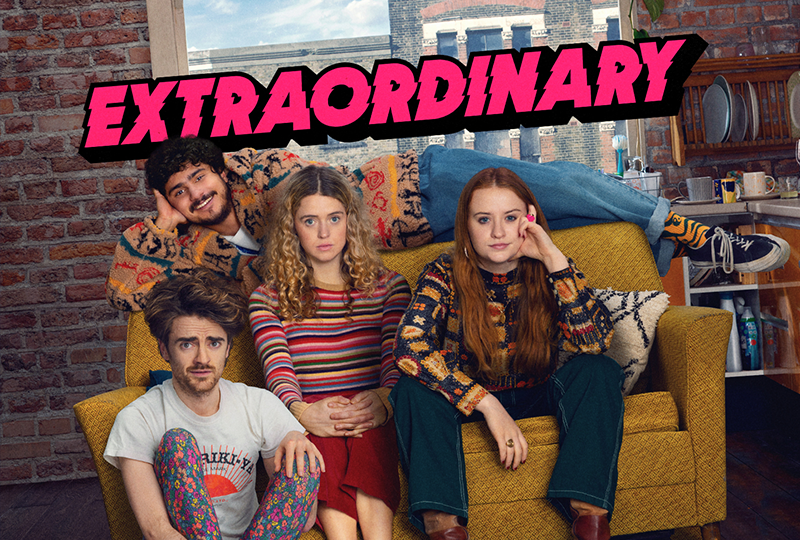 Extraordinary
Sid Gentle Films for Disney+
BEST CONTENT PARTNERSHIP OR AFP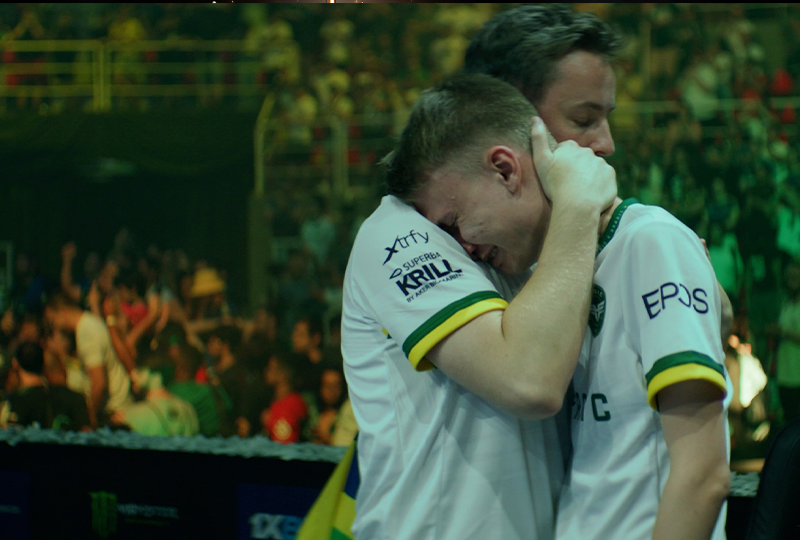 Game & Glory
BBC Studios in partnership with ESL
for Twitch & YouTube
BEST CURRENT AFFAIRS PROGRAMME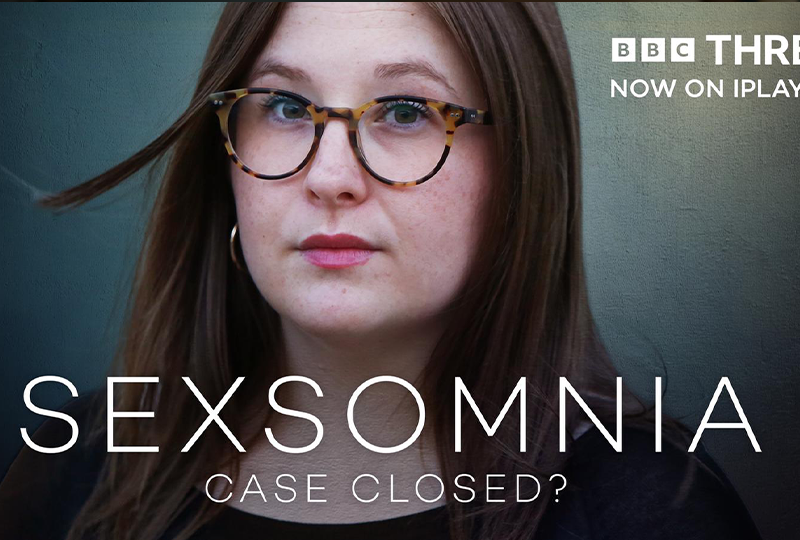 Sexsomnia: Case Closed?
BBC UK Insights Team for BBC
BEST DIGITAL CHILDREN'S CONTENT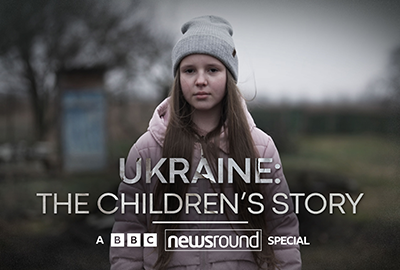 Newsround Special: Ukraine -
The Children's Story
BBC for BBC
BEST DIGITAL SUPPORT FOR A PROGRAMME
Hollyoaks

Lime Pictures for All4 & E4
BEST DIGITAL SUPPORT FOR A STRAND, CHANNEL OR GENRE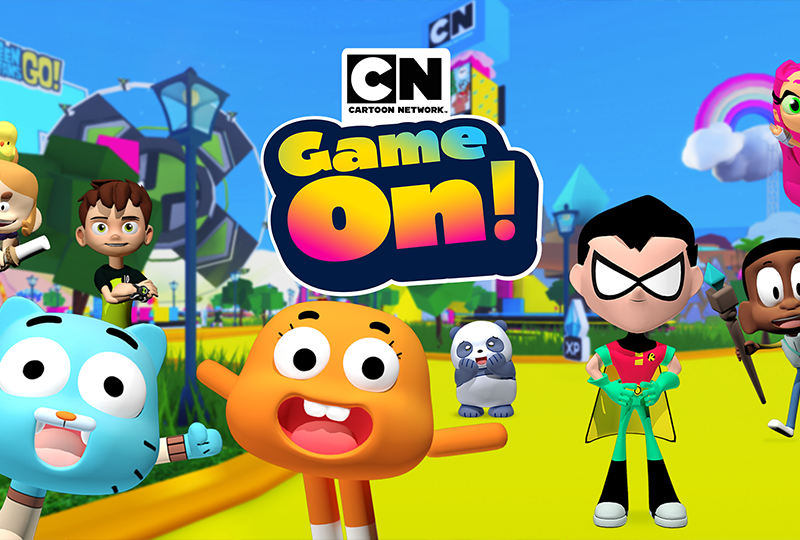 Game On!

Warner Bros. Discovery
for Cartoon Network
BEST DOCUMENTARY
PROGRAMME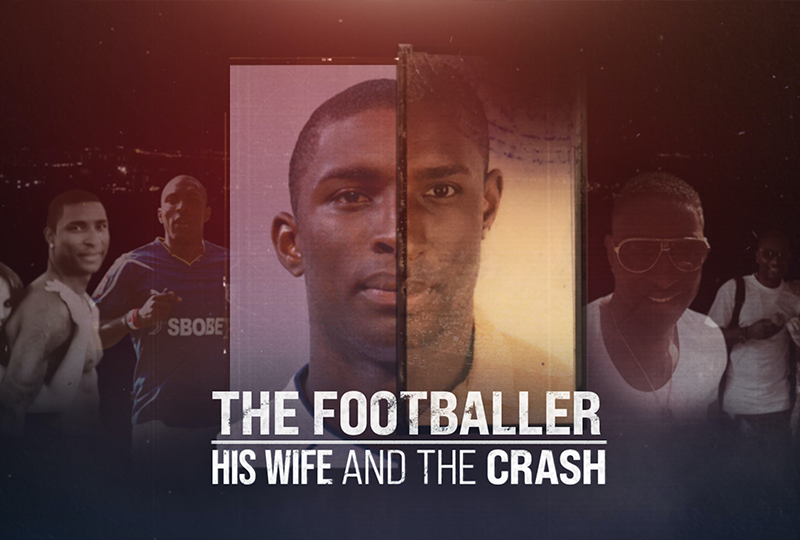 The Footballer, His Wife
and the Crash
Collective Media Group for ITVBe
BEST DRAMA PROGRAMME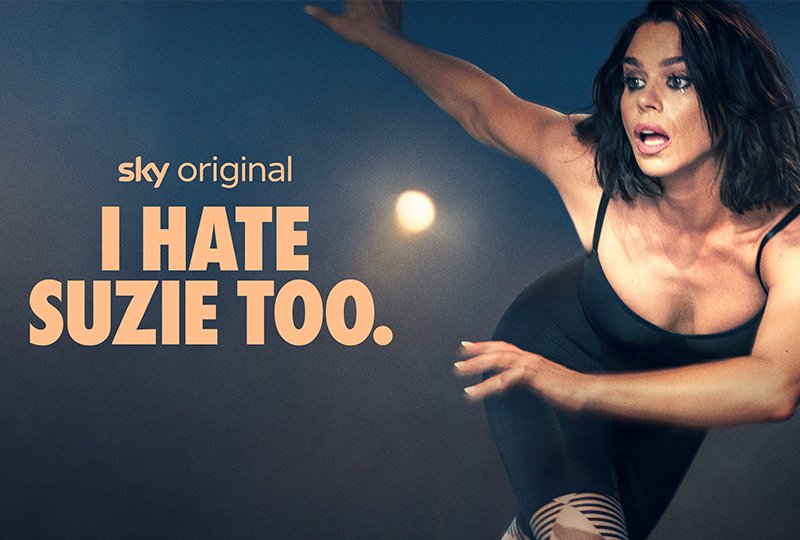 I Hate Suzie Too

Bad Wolf for Sky Atlantic
BEST ENTERTAINMENT
CHANNEL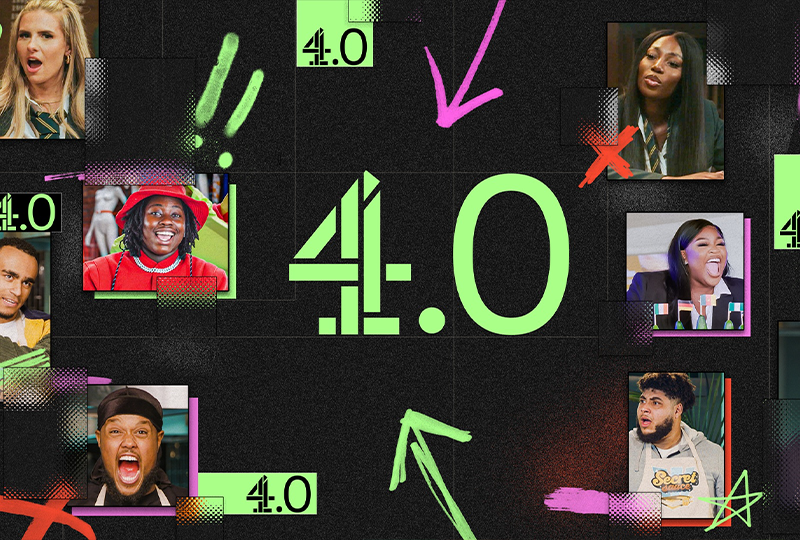 Channel 4.0

BEST ENTERTAINMENT PROGRAMME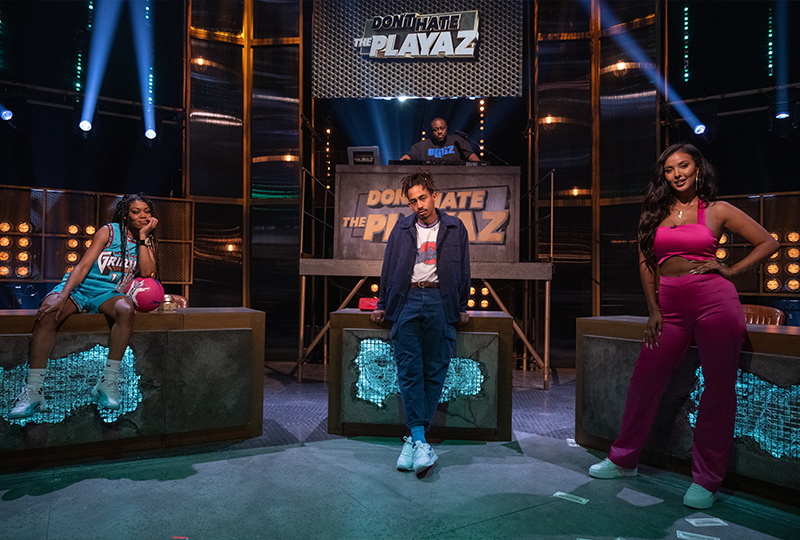 Don't Hate The Playaz
Monkey Kingdom for ITV2
BEST FACTUAL CHANNEL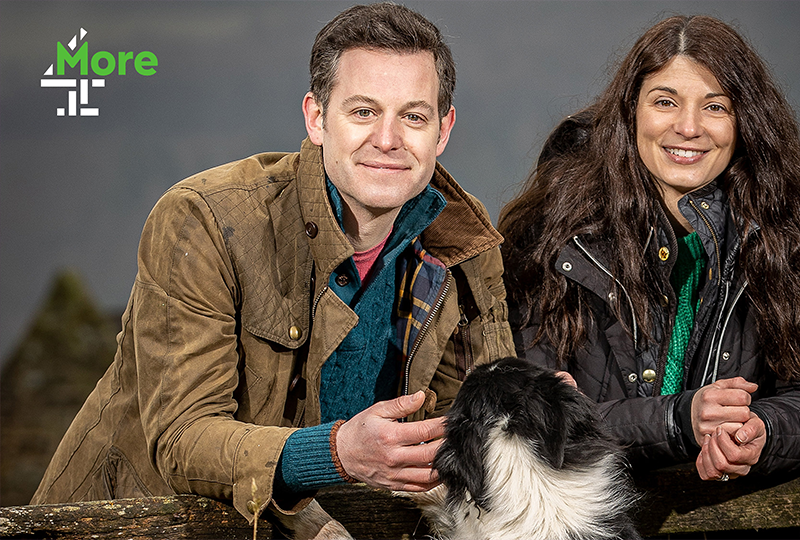 More 4
BEST POPULAR FACTUAL
PROGRAMME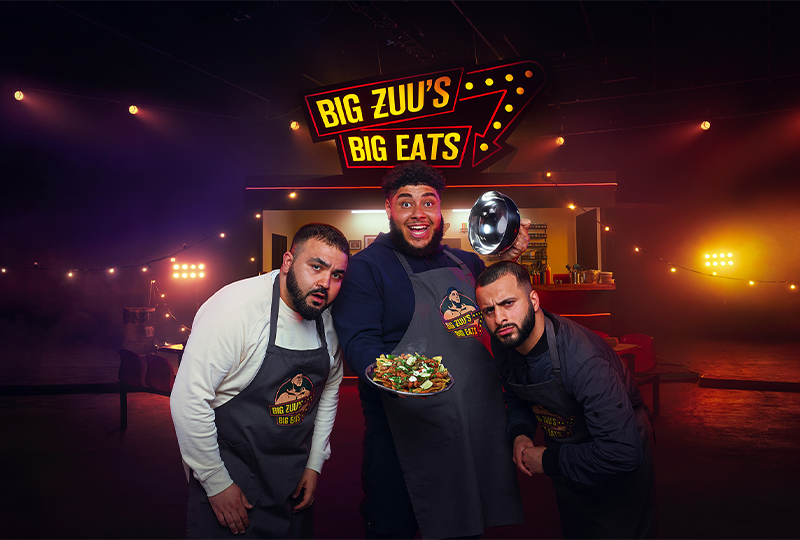 Big Zuu's Big Eats
Boom for Dave
BEST PROGRAMME
ACQUISITION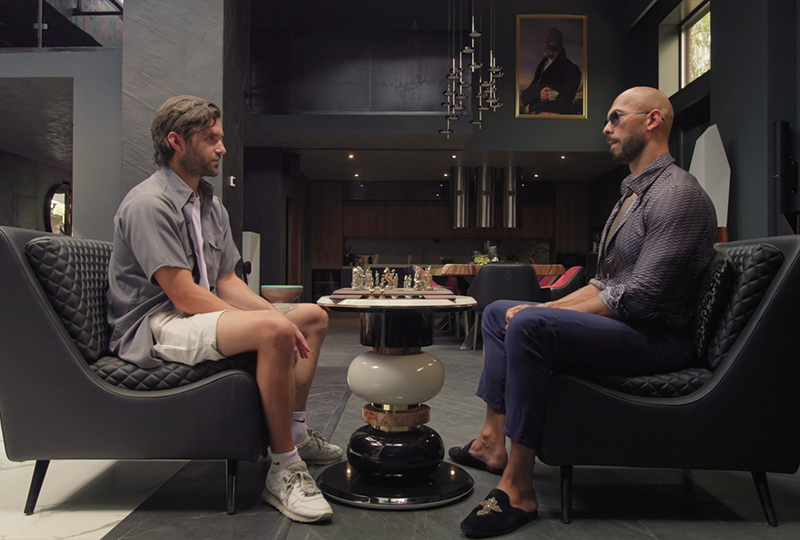 The Dangerous Rise of
Andrew Tate
Vice News for BBC
BEST SHORT-FORM
DOCUMENTARY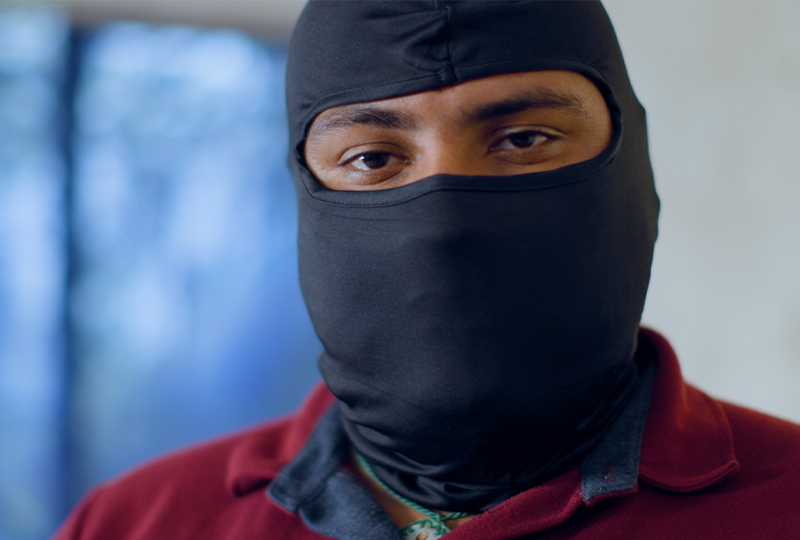 Kingpin Cribs: Drugs, Death
and Pet Tigers
Zandland for Channel 4 Documentaries YouTube
BEST SHORT-FORM
FORMAT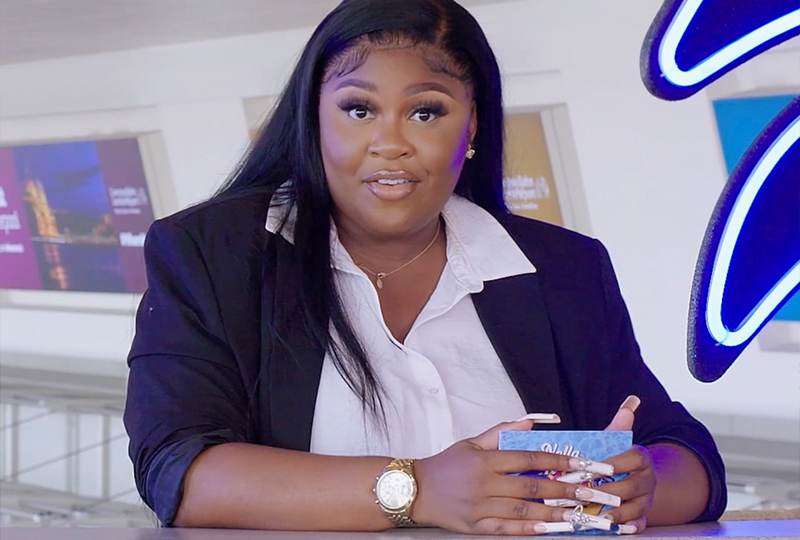 Nella Rose's Flight Mode

Goat Films for Channel 4.0 YouTube
BEST SHORT-FORM
SCRIPTED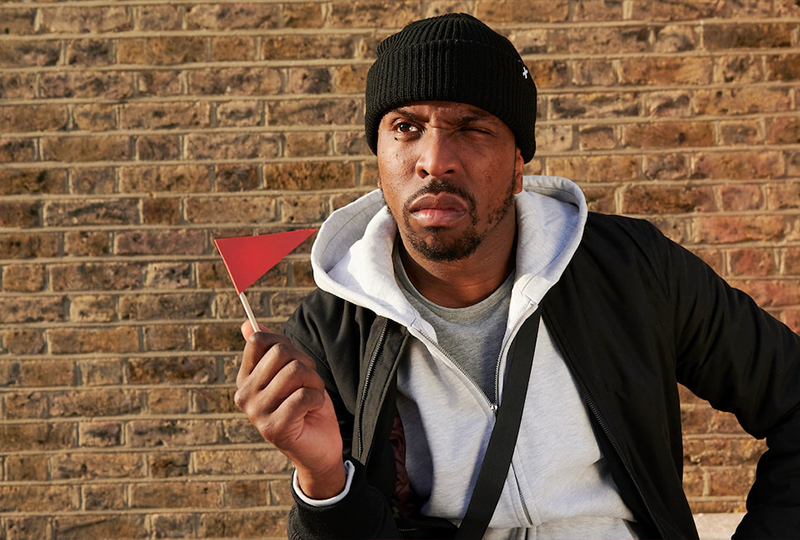 Red Flag
Baby Cow Productions for All 4
BEST SPECIALIST CHANNEL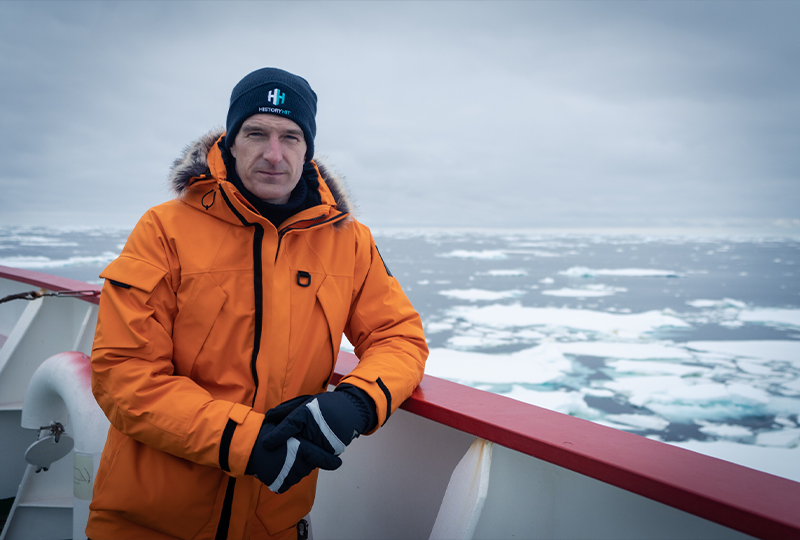 History Hit
BEST SPECIALIST FACTUAL PROGRAMME
Prehistoric Planet
BBC Studios for Apple TV+
BEST SPORTS OR LIVE EVENT COVERAGE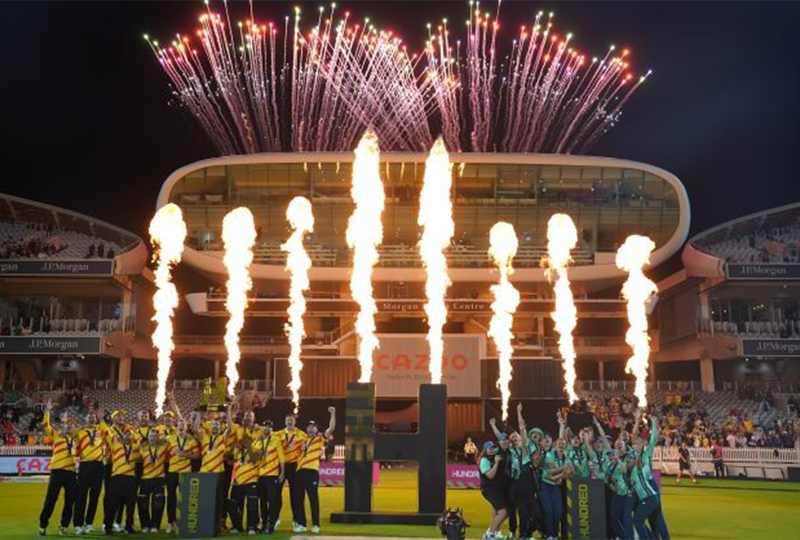 The Hundred
Sky Sports for Sky Sports Cricket
BEST TRUE CRIME DOCUMENTARY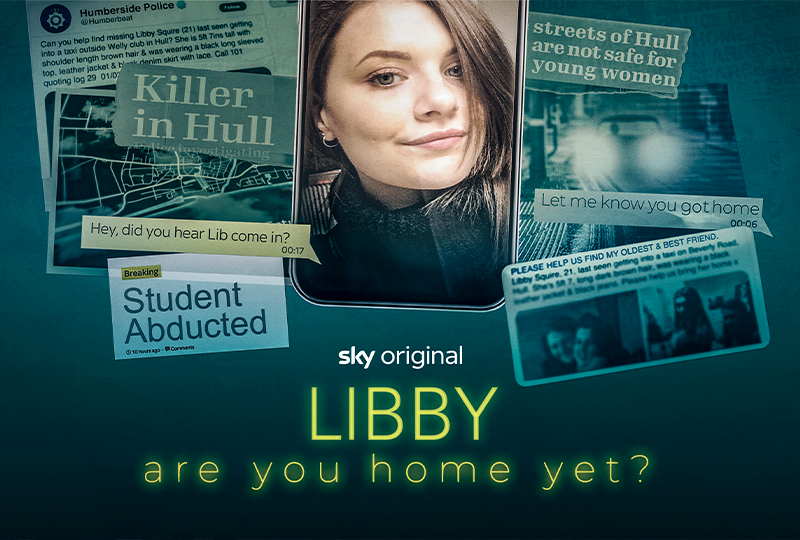 Libby, Are You Home Yet?
Candour Productions for Sky Crime
CHANNEL OF THE YEAR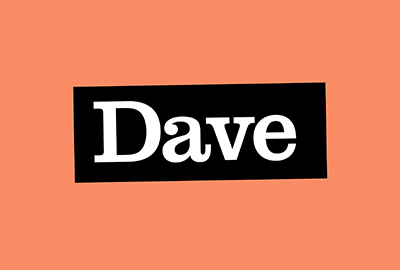 Dave
GAMECHANGER PROGRAMME
OF THE YEAR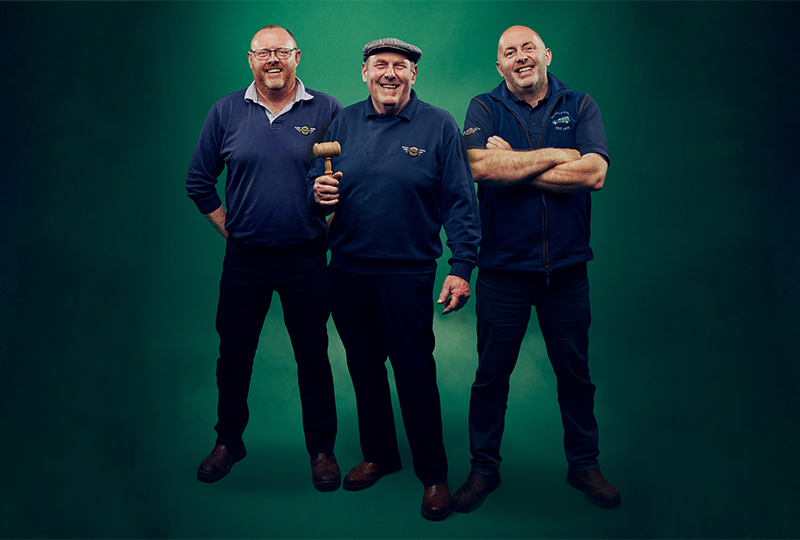 Bangers and Cash
Air TV for Yesterday
MULTICHANNEL PRODUCTION COMPANY OF THE YEAR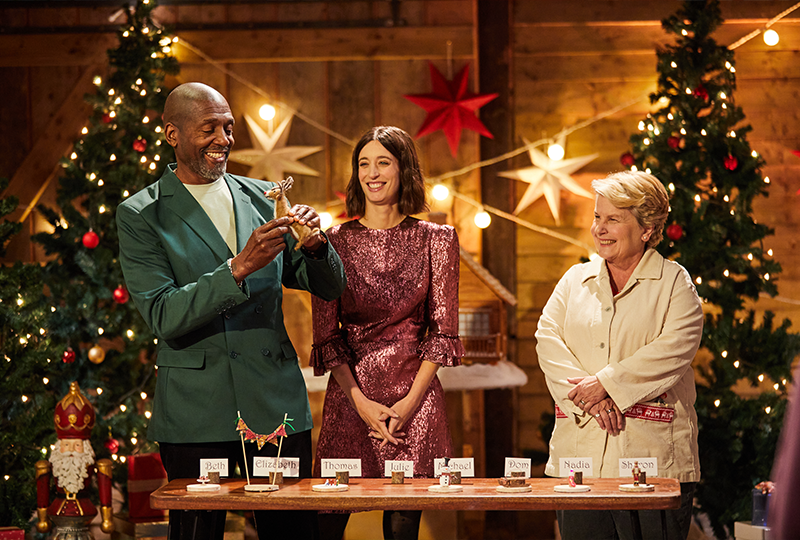 Yeti Television